Description
The European Commission's Development Education and Awareness Raising Programme, DEAR, supports projects that engage Europeans in worldwide issues of social, economic and environmental development. The DEAR Programme works with civil society organisations and local authorities to promote global justice, human rights, sustainable development and democratic participation. Search for us on social media #euDEARprogramme and find out more here.
Welcome to DEAR
The EU Development Education and Awareness Raising Programme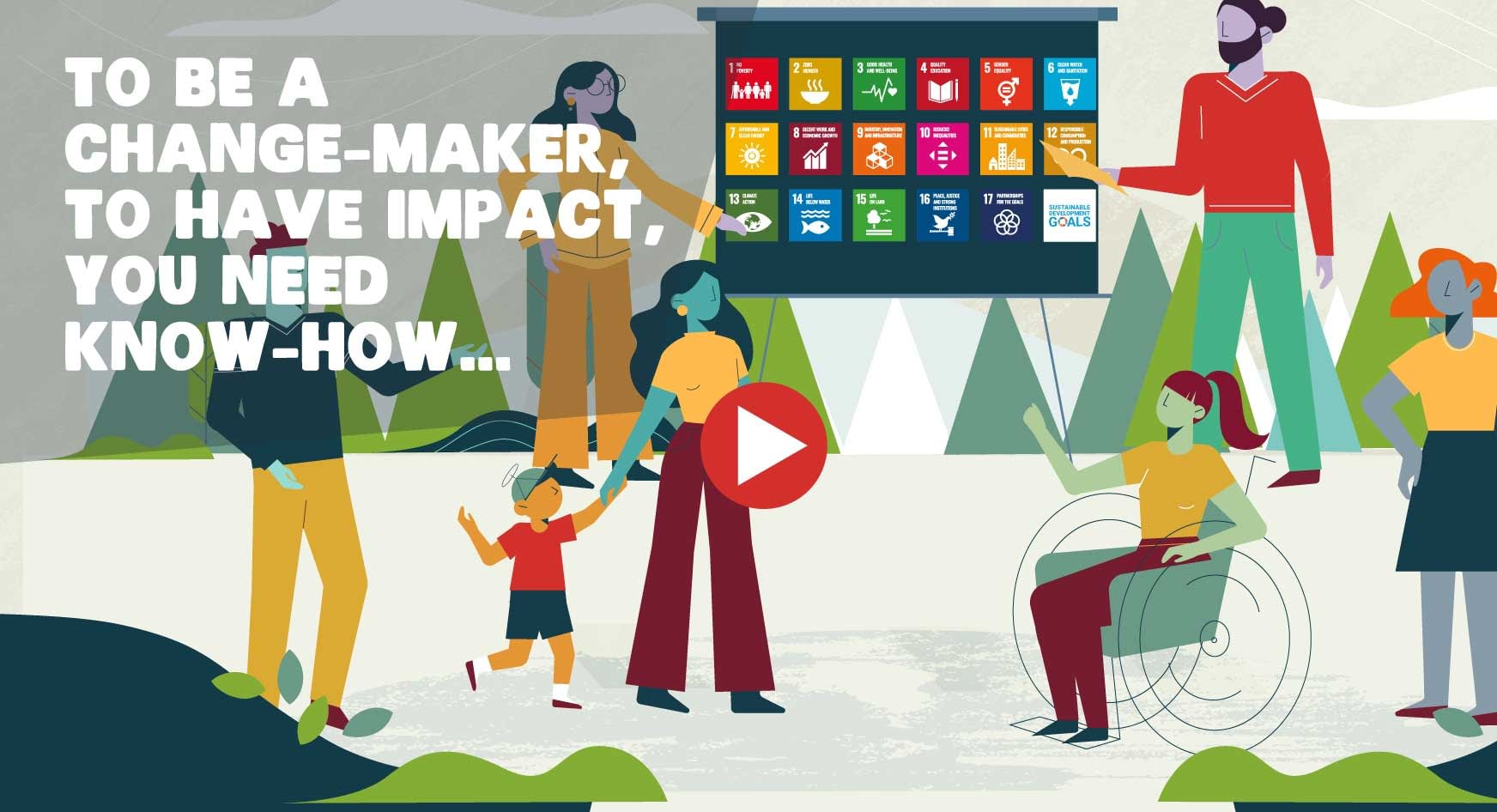 The DEAR Programme, managed by DG INTPA, promotes active citizenship and critical understanding of sustainable development issues, the interdependent world and people's roles as change-makers. With calls for proposals, it supports European Civil Society Organisations and Local Authorities in engaging people to address global challenges. Watch the DEAR explainer video to find out more.  
These pages are for the greater DEAR community: for educators, researchers, policy makers, and all practitioners in Development and Global Citizenship Education. Click on an image to learn more.
 

 
Show More
Latest activities