How Capacity4dev can help you
By becoming a member of our community you will have access to:
The latest from our platform
Did you know that on Capacity4dev you have access to community-generated content as well as interesting articles published by our editorial team?
Recent articles
Collaborate in groups
Exchange on topics of common interest, geographical areas or projects with colleagues and partners.
Share your projects
Share valuable practices from your projects, and learn lessons from others.
Learn through development resources
Browse a range of tools and key resources for development professionals.
Explore content according to topic and Sustainable Development Goals
Find relevant content according to your topics of interest and SDGs.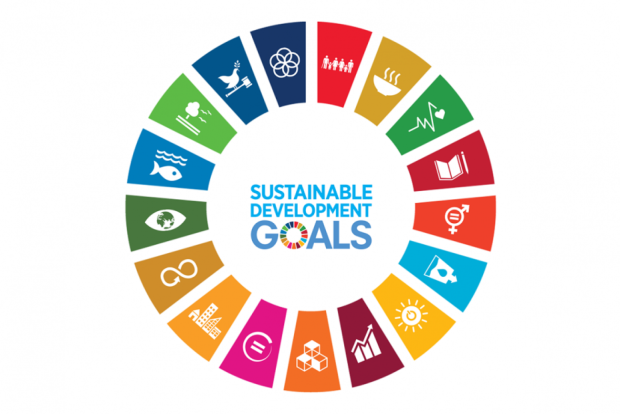 Explore by topics and SDGs